Blue Moon Junction is open for Take-Out and Dine-In with restrictions.

We've made it easier!
Now you can Order Online for Pickup!

Please place your order & select the day & time you would like to pick it up.
You can pay by Cash, Debit, or Credit Card when you pick up your order.
Note:
Breakfast items are served and available for Pick up only from 8 am to 2:00 pm - 7 days a week.
You will not see the Breakfast Menu items on our online ordering menu after 2:00 pm daily.

We offer beer and wine for pickup with food orders.
You would need to call us at 705-689-0782 if you would like to add beer and/or wine with your pick-up order.
Thank you for your ongoing patience during the pandemic.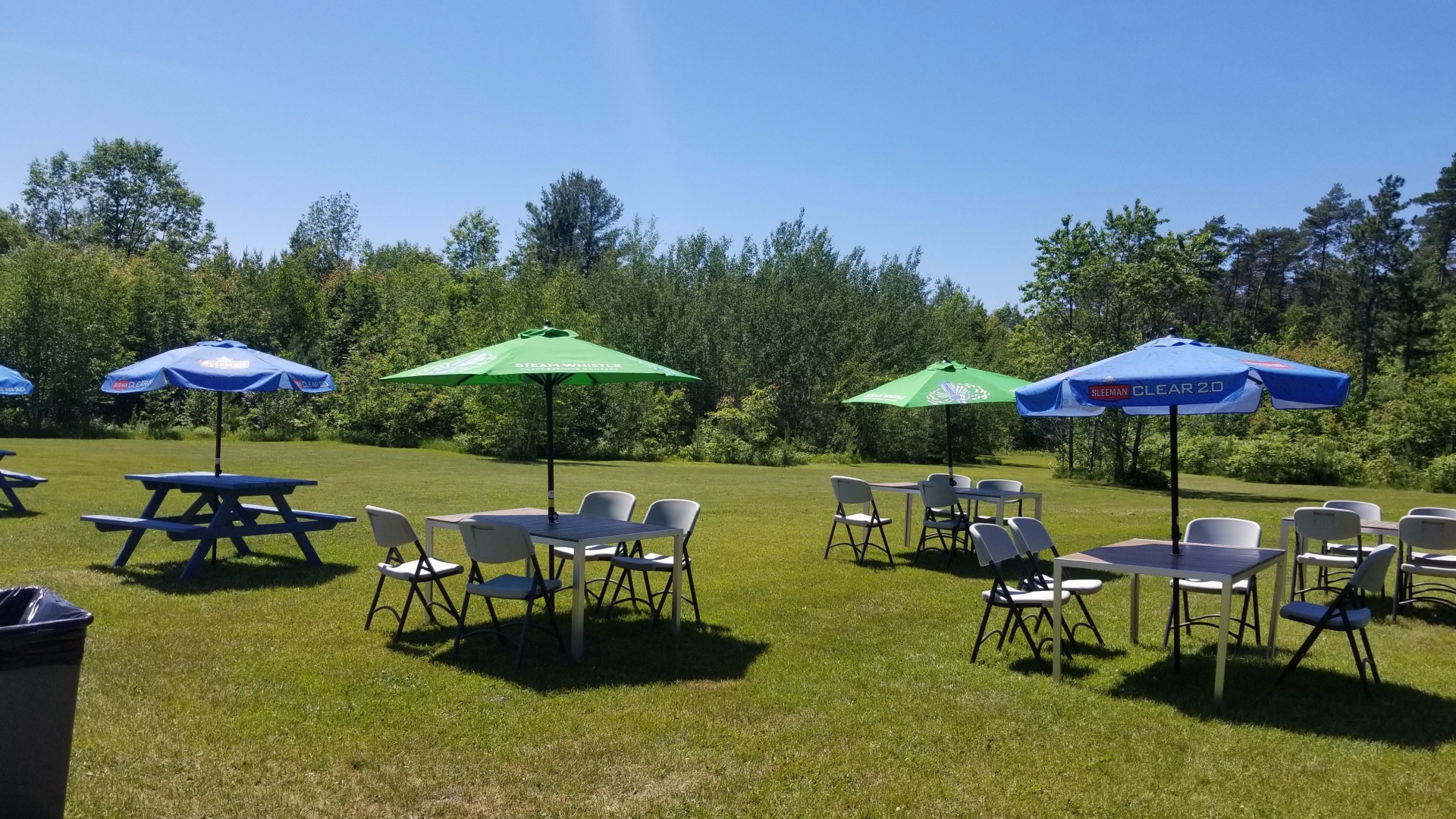 See you in the Summer at our Outdoor Licensed Patio!
Hours of Operation
Monday: 8:00 am - 8:00 pm
Tuesday: 8:00 am - 8:00 pm
Wednesday: 8:00 am - 8:00 pm
Thursday: 8:00 am - 8:00 pm
Friday: 8:00 am - 9:00 pm
Saturday: 8:00 am - 9:00 pm
Sunday: 8:00 am - 8:00 pm
Please CLICK HERE to view and/or print the Menu PDF.